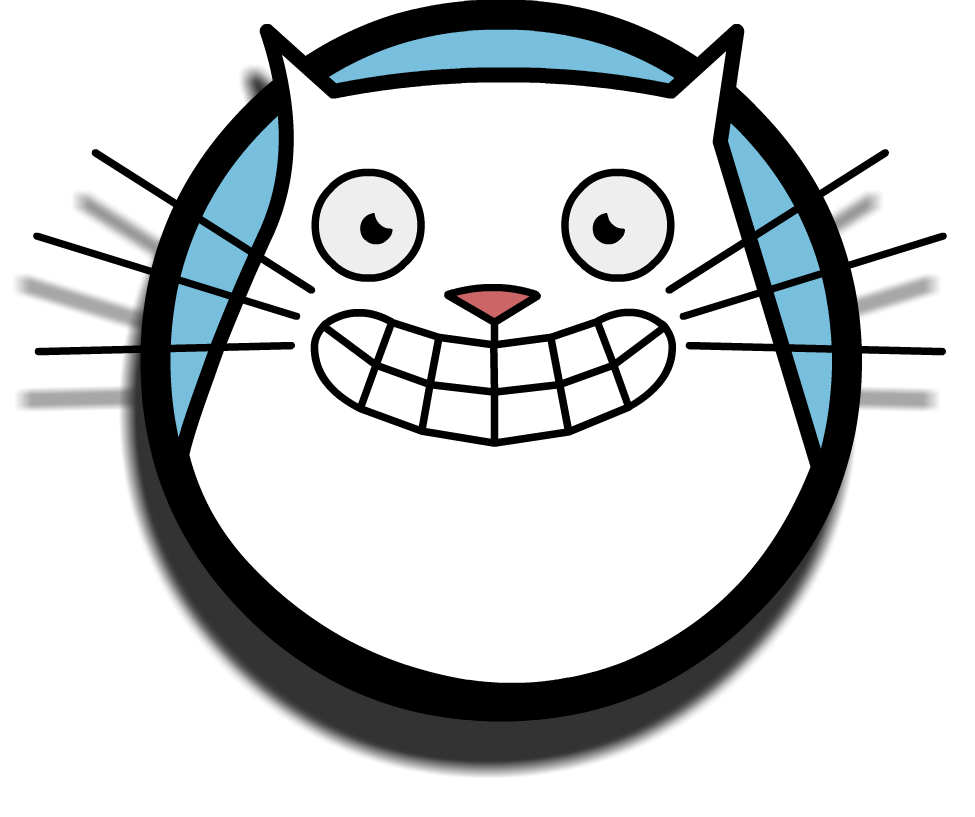 Talking cat:
create own text
Design a talking cat to show your classmates.

Imagine it's for show and tell.
You can choose how your talking cat looks and sounds.

Have fun as you make the most interesting cat you can!
Choose the size of your cat
Choose the colour of your cat
Choose the sound your cat makes
Choose the voice for your talking cat
Hello! I'm a talking cat.
Select a face to show how you
feel about your design.
Enter your comments here.
Great work!
If you want to make a new design, select Start again.